Kirsty Ashley
Recruitment Manager
Kirsty began her successful recruitment career working on behalf of a large college and national training provider. She has experience in both commercial and public sector recruitment and has represented various different high profile companies in a variety of industries. Since starting her first job at a finance company at the age of 16, Kirsty has always known that she would one day set up her own recruitment consultancy.
"I have always had a passion for helping people and nothing gives me more job satisfaction than introducing someone to their dream role. Recruitment is all about listening to the needs of others and truly having people's best interests at heart."
When not at work Kirsty enjoys going to gigs and attending festivals. She likes music by divas and has a slight obsession with Beyoncé! She loves spending family time with her twin daughters Megan and Lola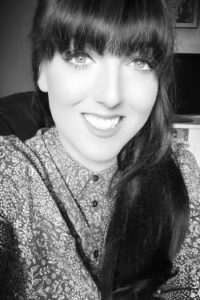 Lee Ashley
Sales Manager
An experienced Sales Professional, Lee has worked for various local and national well established companies and has risen through the ranks over the years from Telesales to Team Leader to National Manager. Recruitment was always the natural progression for Lee as he is able to mix all the strong skills he has developed over the years to enable the customer experience to be both professional and successful. It is his constant drive to improve and do better that has seen him become a Branch Manager for Spire Recruitment.
"My vision as one of the founding members of Spire Recruitment is to provide clients a first class service focused on achieving expectations and supplying the right staff at the right time."
When not working, Lee has a passion for rock and roll music and football. He is part of two different 6-a-side local teams. He is a family man and dotes on his two twin daughters Megan and Lola and two dogs Ruby and Lily, our miniature dachshunds.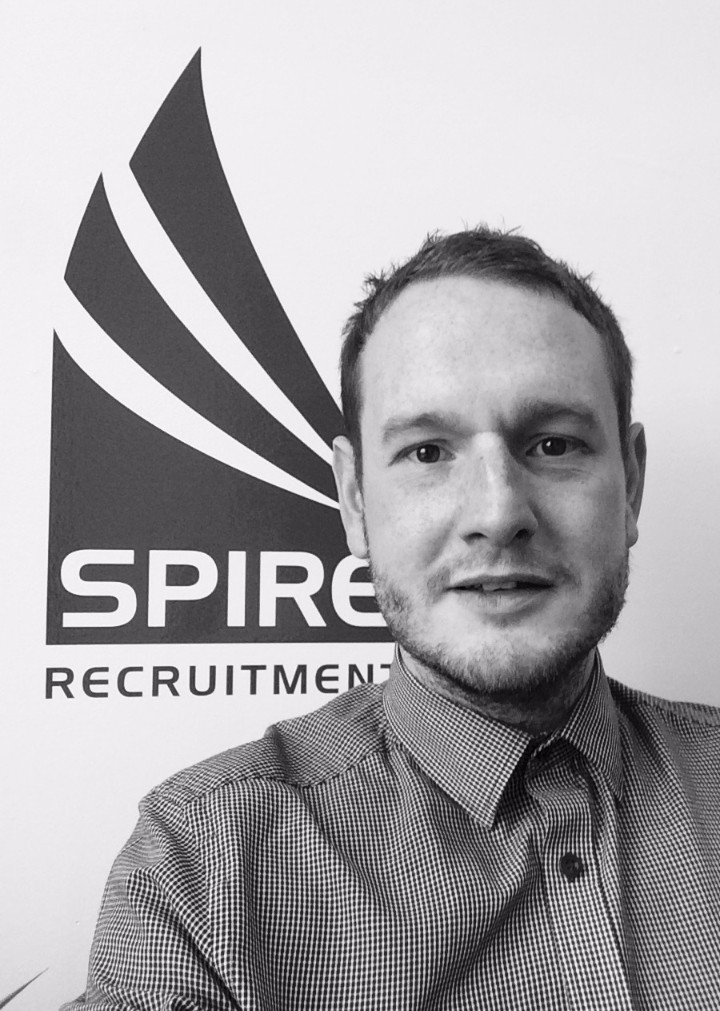 Deborah Bean
Account Coordinator
With over 30 years experience in all aspects of accounting, payroll and office administration covering businesses such as the steel industry, civil engineering and the leisure industry, Deborah has much to offer Spire Recruitment.
"My background has predominantly been accounts and payroll though I also pride myself in my people skills. I am able to identify a persons best qualities so they can shine on their CV."
Outside of work Deborah enjoys spending time with her granddaughters, swimming and attending the theatre.