Covid-19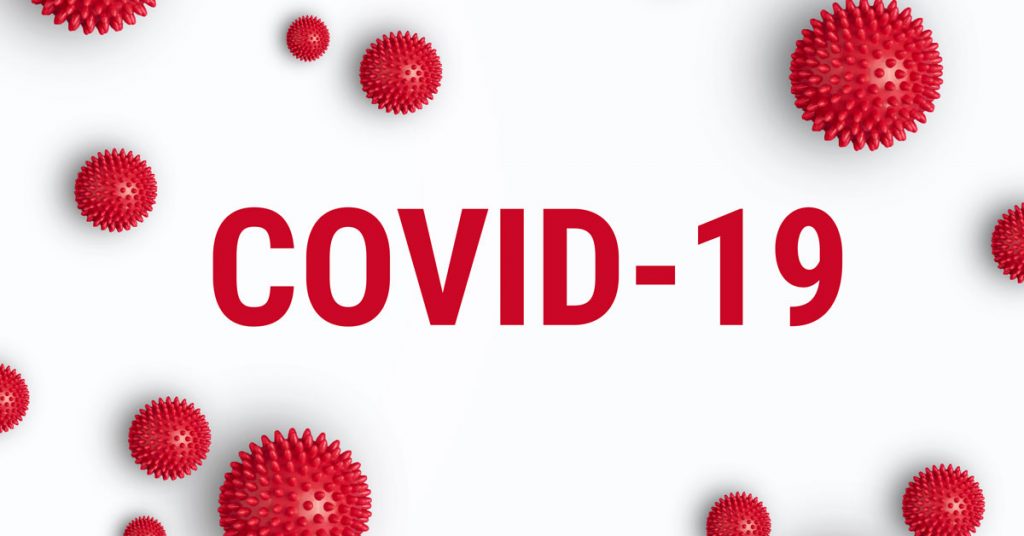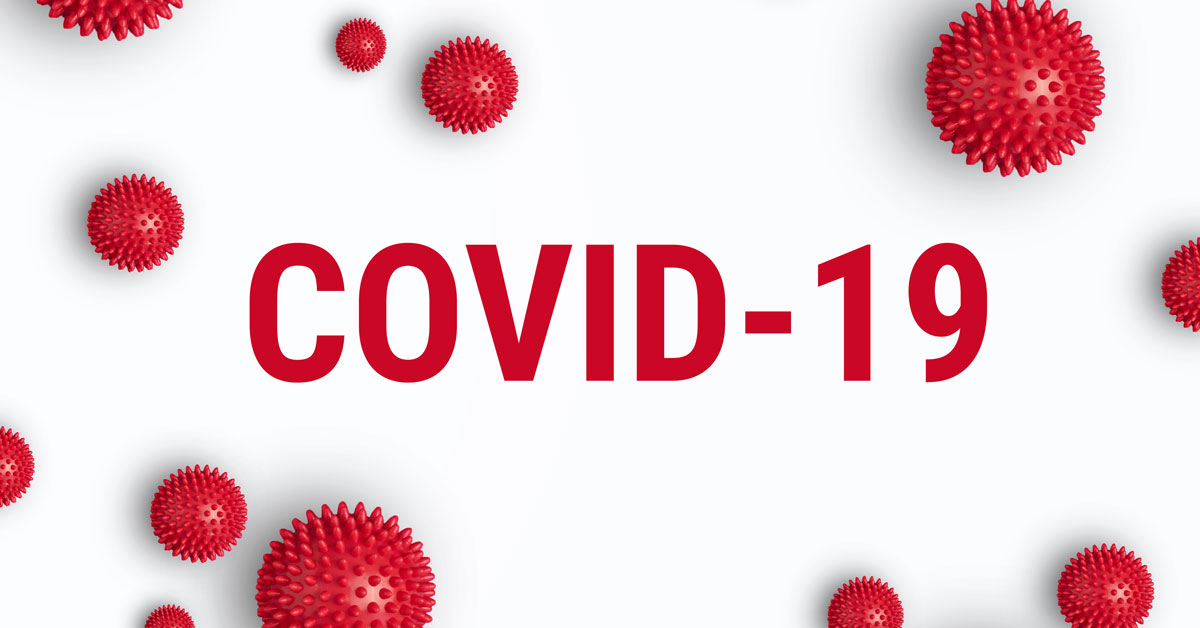 The words we all dread to hear.
We have remained open throughout the pandemic but with very limited capacity.
We are very pleased to announce we are now back in our lovely little office and are taking on new vacancies as life starts to slowly get back to normal.
We are a little quieter than usual, so we are offering some exceptionally good deals on our services! Now is the time to SNAP THEM UP before normal pricing resumes.
Thank you to everyone who has supported us throughout this very difficult time.